België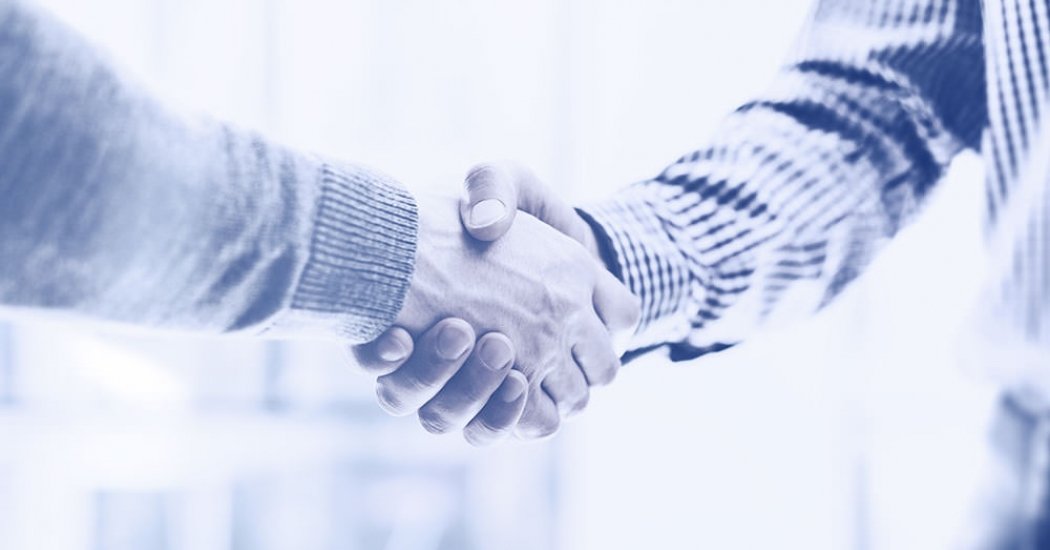 Full-time, Indefinite Period
Are you our future partner?
Job description
Octopus Capital is always looking for interesting potential partners. Step into the Octopus Capital story and take over an exciting company together with the partners. Be part of our success story.
Profile
Would you like to do business under Octopus Capital and are you technically skilled? We are happy to seize the opportunity to map out your qualities and expertise. We will then work with you to find the right opportunity on the market.
Offer