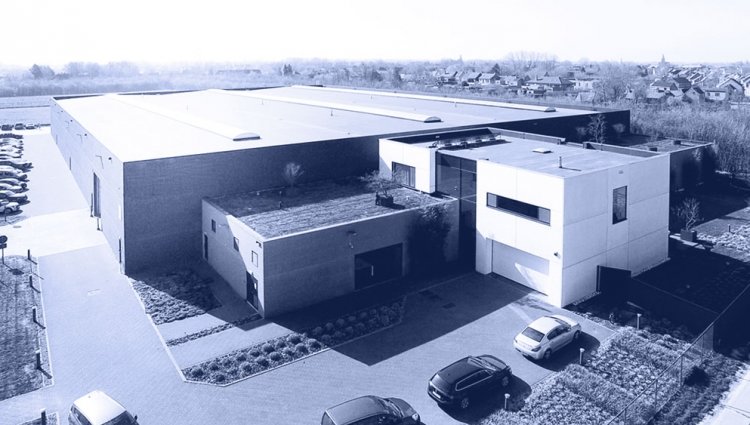 Wanted: Entrepreneurs
Octopus Capital is happy to work with you and offers the necessary support for the purchase of your future company. Our ideal candidate stands firmly on his/her feet and is technically skilled, is open to strategic advice and aspires to jointly expand our collective activities.
Would you like to do business under Octopus Capital? We map out your qualities and expertise together and then look for the suitable opportunity on the market with you.
Mail us with your details and we will contact you shortly!
Let's meet